Dragon Searching Process-4
Date: June 6th 9am
Objective: Dragon Searching Process
Venue: Ma On San, Hong Kong
Person Involved: Master Lau, Kerby Kuek and Jesse Ho
This time three of us worked our way to search for meridian point for Ma on San. Look at below the meaning of 'Ma On' which is 'horse's saddle'. It is believed that such scene would produce generation that on the 'move' meaning migration, expatriate and constant travel for the younger generation if such site is pinned down as meridian point for ancestors' graveyard.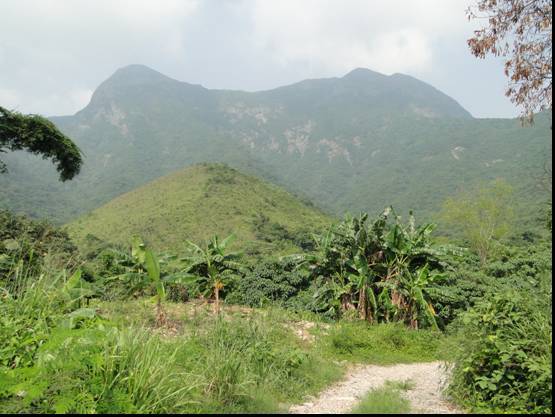 The panoramic view of the site

The essential clue to look for a meridian point is the 'water 'element that embraces such site.

Another panoramic view of the site

Looking closely for the meridian point and which is close!

Not surprising me that we able to locate such spot right away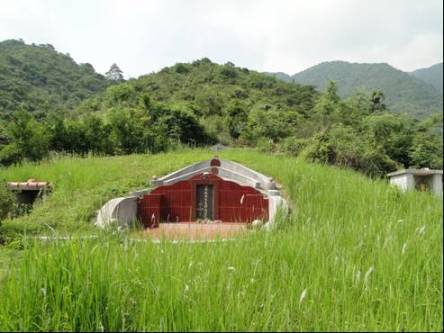 Panoramic view of the tomb

Standing from rear of the tomb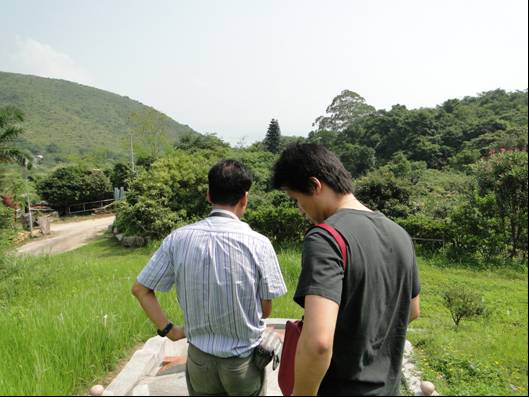 The vicinity we found one temple also satisfy the requirements as meridian spot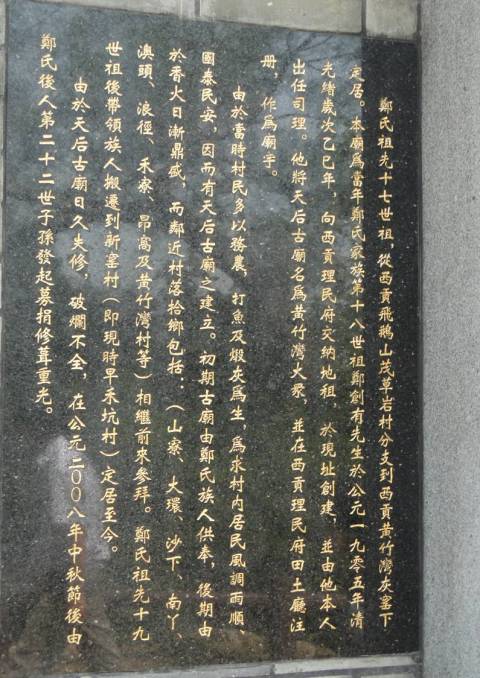 The panoramic view from the front door of the temple

E-mail address of Mr. Kerby Kuek : Kerbykuek@gmail.com
Website:www.misterfengshui.com