Dragon Searching Process-5
I-Ching & The World of Metaphysics
Date: June 6th 1pm
Objective: Dragon Searching Process 5
Venue: Clear Water Bay, Hong Kong
Person Involved: Master Lau, Kerby Kuek and Jesse Ho
The awesome view that conducive and providing a platform for rich and famous.

The searching of meridian point leads us to a temple!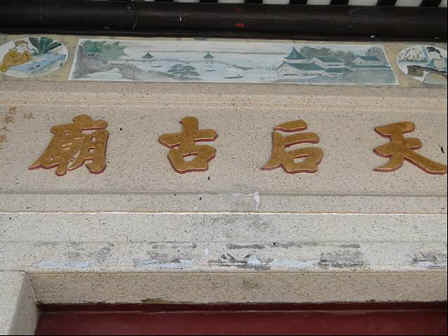 This temple which was surprisingly built in the year 1266! And is under renovation.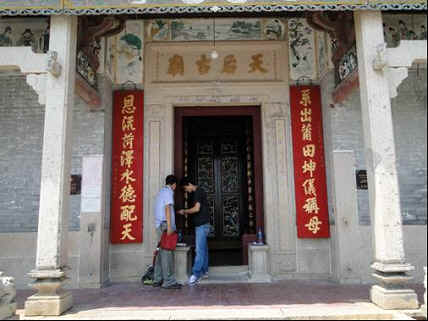 Panoramic view of the front temple

Panoramic view standing in front of the temple

Left side panoramic view of the site

Another angle of the site, see the frontier (朝案) that is a pre-requisite for a good site.

The measurement of the temple!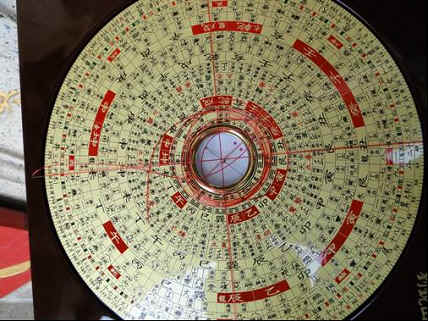 E-mail address of Mr. Kerby Kuek : Kerbykuek@gmail.com
Website:www.misterfengshui.com