Dragon Searching Process
Date: May 28th 9am
Objective: The Dragon Searching Process (Meridian Spot)
Venue: Wu Kou Tang, Hong Kong 烏交騰
Person Involved: Master Lau and Kerby Kuek
The trail to the spot we passed through rivers and ponds and we noticed a green leg snake
青足蛇
trying very hard to swim upstream, her effort really impressed us!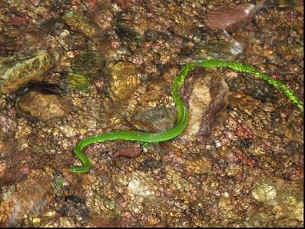 The trail took us about two hours to complete, we went through bushes and passed by high trees, we crossed over wet land and thrived through cliff that were rather dangerous, but what rewarding is the scene and clear breathe of air.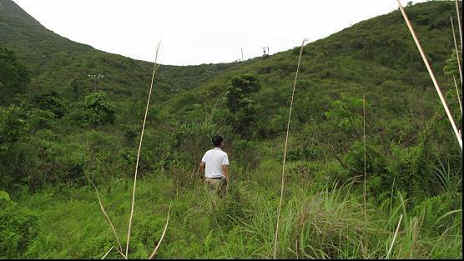 As you can see the tiredness of my face but then again the beautify scene really took our breathe away.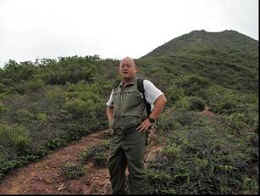 We found the 'bump' 星頂 that we needed to dictate the spot of the meridian!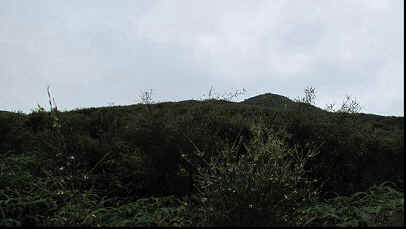 Our right tiger (白虎) embraced such side nicely and neatly without strong wind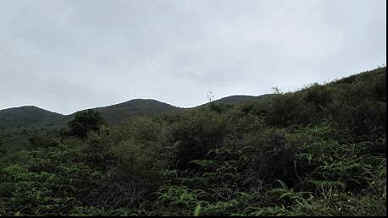 Still the right tiger with different angle.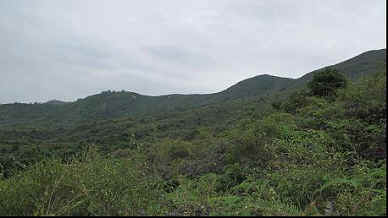 The left Dragon (青龍) with beautiful layers of mountains embracing the site.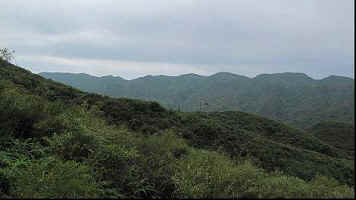 Look at the rare awesome view in front with the same criteria those layers of mountains embracing the site (朝案)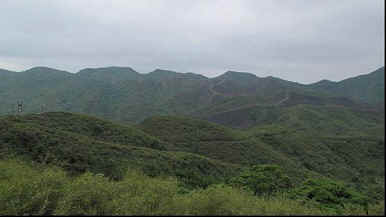 The frontier view with different angle 1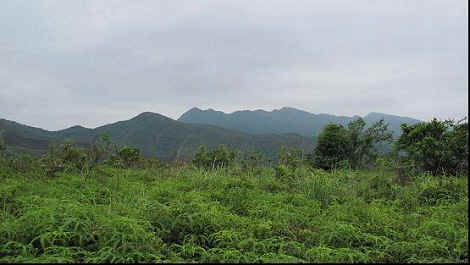 The frontier view with different angle 2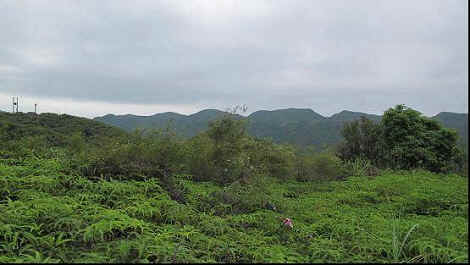 The lively greenery surroundings!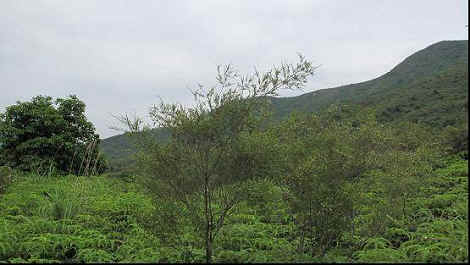 The site required extensive and careful analytical Ying Feng Shui knowledge, finally Sifu pinpoint the exact location of where the!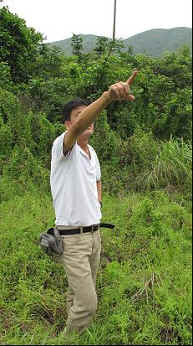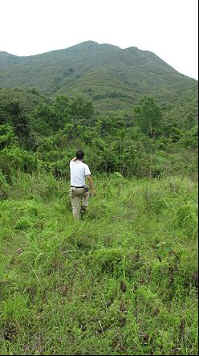 The forceful and strong structural mountaineers trails provide a pre-requisite dragon spot that serve as potential for Yin Feng Shui!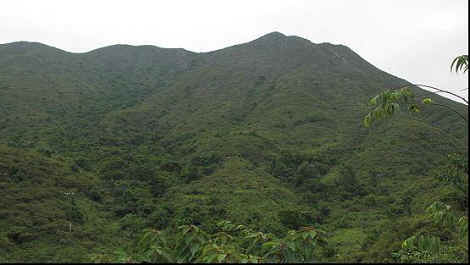 ……wah larr, we found a Ching Era tombstone, the exact spot where Sifu has pointed and see below the Ching-Era tomb.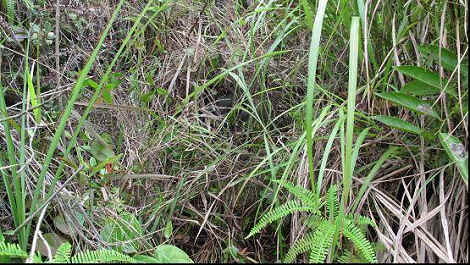 The panoramic front view of the site

The panoramic rear view of the site

It was a rewarding trip but looked at the expense of our shoe and cuts in our body!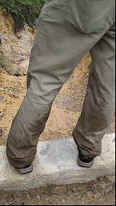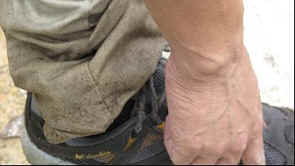 Fantastic view revisit one more time!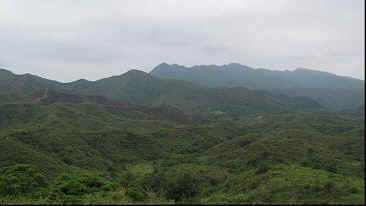 E-mail address of Mr. Kerby Kuek : Kerbykuek@gmail.com
Website:www.misterfengshui.com