The Teaching of Dao 11-通道 11
Exclusively brought to you by Kerby Kuek  
Song Era Chen Xi Yi (Chen Bo) 陳希夷 (陳搏), a famous Taoist famous for his Sleeping Meditation (睡功) wrote the following Heart & Mind Text (心相篇)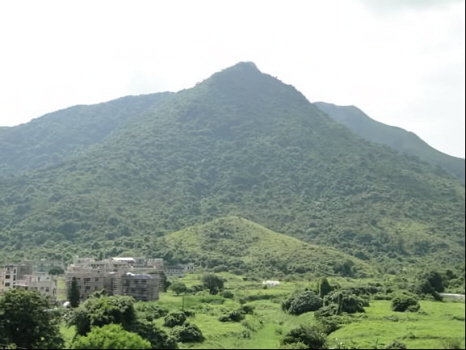 The mind is reflected in our appearances, to examine our heart is to segregate the deed and devil.
心者貌之根,審心而善惡自見;
Our thought motivate our action, execution and observation at the same time would let us know actual outcome (desirable or undesirable)
行者心之發,觀行而禍福可知。
The tranquility and serenity of our energy level in our body as oppose to anger would be manifested by our children's well being.
心和氣平,可卜孫榮兼子貴
Extreme and over zealousness ness would cause a fortune or catastrophe
才偏性執,不遭大禍必奇窮
Contentment and ego ness breed's different results;happiness versus predicament.
知足與自滿不同,一則矜而受災,一則謙而獲福;
Constant and easy change in facial expression would lead to less fortune
易變臉,薄福之人奚較;
Persistent and tolerance lead to containment and forgiveness.
耐久朋,能容之士可宗。
Too vocal and too ambitious would harm our children
多言好勝,縱然有嗣必傷身
Filial and compassion would lead to family harmony
盡孝兼慈,不特助夫還旺子。
Uphold to righteousness would give us an edge
知其善而守之,錦上添花;
Stick to wickedness would devastate our predicament
知其惡而弗為,禍轉為福。
Song Era Chen Xi Yi's (Chen Bo) 陳希夷 (陳搏) 'mind and heart text' has evolved and contributed significantly towards 'Facial Reading'. To examine a person, we must first examine his heart; to examine his heart, we must first examine his face. '相由心生,有好心,才有好相'
Humans inherit certain traits and attributes from their parents or ancestors. Genes affect our height, weight, skin and eye color, and voice.
A few thousand years of Chinese face reading have been backed up by science.
Western psychology has determined that our thoughts act as an electrical wave that radiates through the skin and into our body parts and organs. Facial reading is none other than NLP (neuro linguistic programming)
Over time, such conditions will filter through and certain structures and patterns will emerge, as our cell memory is formed. '有諸內,必形諸外' ,'內充實,而外有光輝'
This will be reflected on our faces.
A person who works outdoors and is constantly exposed to the elements, for example, will logically have rough skin as opposed to an office worker.

E-mail address of Mr.Kerby Kuek : Kerbykuek@gmail.com