《新玄機》雜誌主頁 Other Articles by Kerby Kuek
Dragon Searching Process 28 - Mui Wor, Lantau Island (梅窩)
Together, we promote Chinese Metaphysics the Right Way
五術殊非小道, 推廣正統五術, 你我要責!
Wonder why Mountain Governs Health and Water Governs Wealth (山管人丁, 水管財)
The world tallest mountains terrains are Himalaya, Himalaya is located at the border of India and China, and guess where the 2 most populous countries are? You got it! Both China and India. (health correlated with population in Chinese Fung Shui term)

Most religious meditation master or Zen master would normally have their sabbatical in the high mountains because of its vicinity with serenity and clean air. And as such mountain is associated with health and population,

The term 'logistic' is normally related to water transportation in early days, water ways such as canal, pond, river, lake and seas are the source of logistic that create commercial activities, look at all the coastal region in the world, most affluent areas are located there.

Source of water would normally grow crops and produces especially stable foods and as such it associated with wealth production.
Why North and South directions are auspicious?
In ancient Chinese houses, it would normally build the house faces south, with the mountain at the back to protect gusty northern wind or storms. While facing south where the water source is to use for their agricultural activities.
The north and south directions are auspicious for bed position and it is inline with the natural science of the magnetic pole position so that our body would rest in such position for ease of blood flow and circulation.
Venue: Miu Wor, Lantau Island (梅窩), Date: October 2010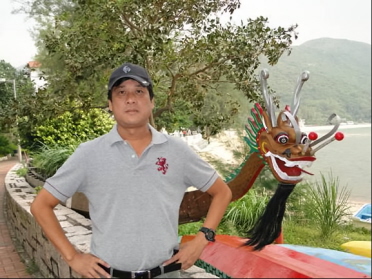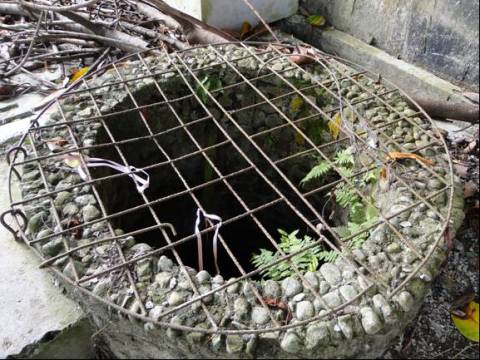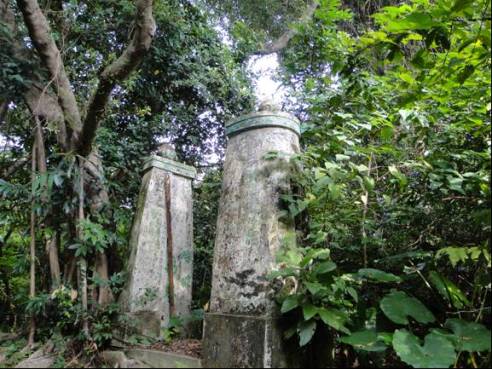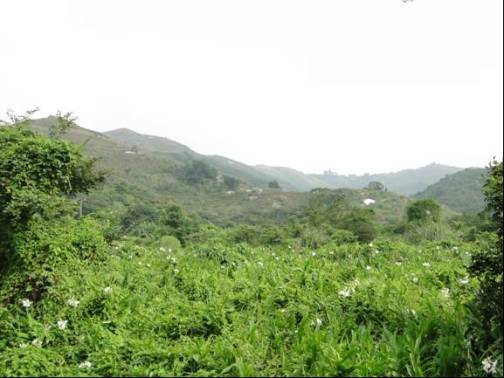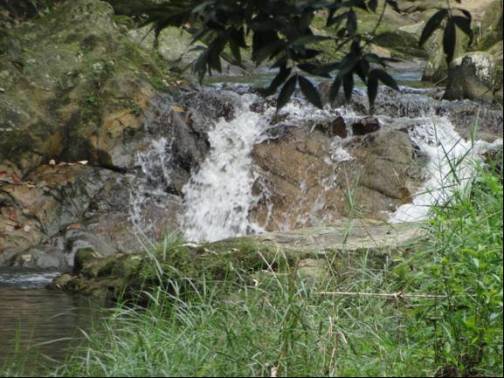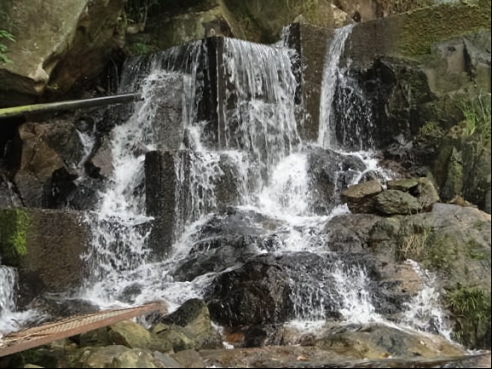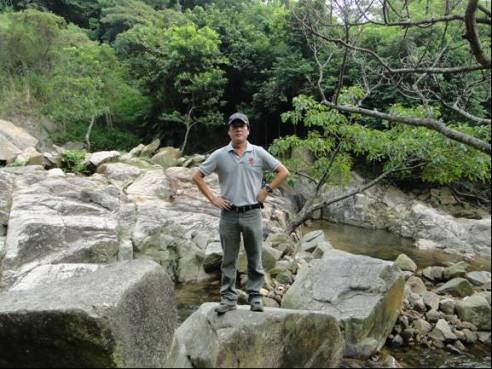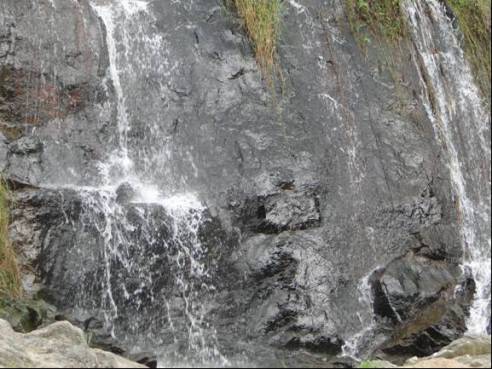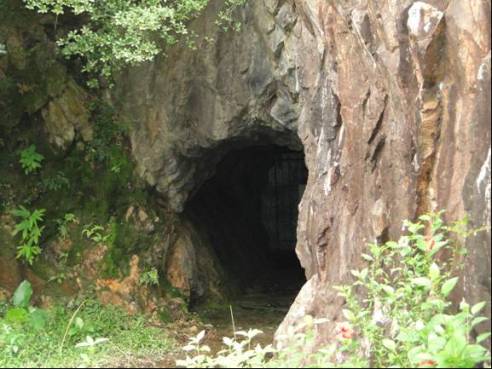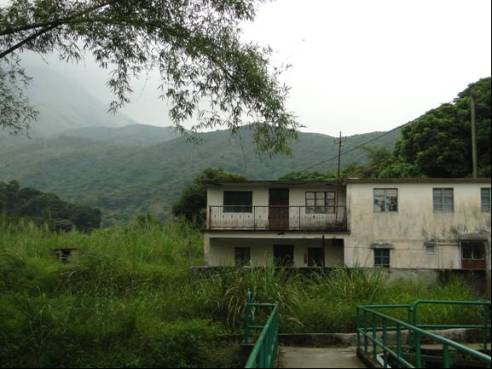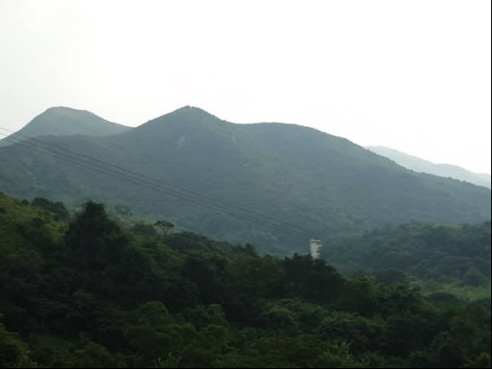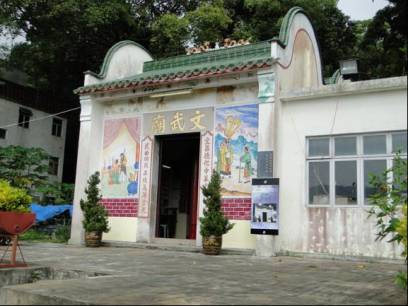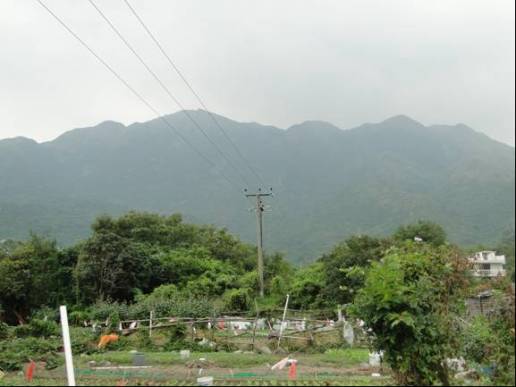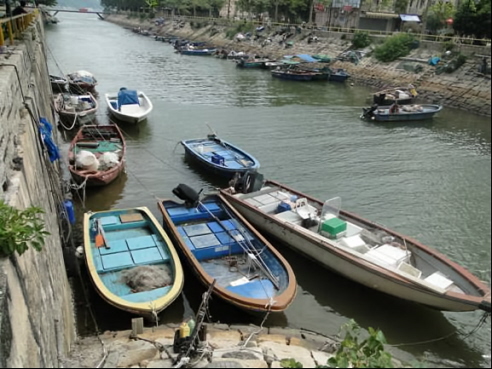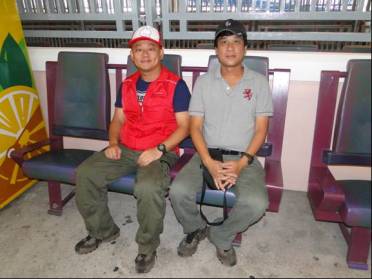 Hope you enjoy the Dragon Searching Process!
By Kerby Kuek 郭翹峰
Chief Disciple of Xuan Kong Zhang Pai
玄空掌派首席弟子
E-mail address of Mr. Kerby Kuek : Kerbykuek@gmail.com
Website:www.misterfengshui.com